The taste of summer in a jar
I've been making my own jam since I was 11 years old. I love the intense burst of flavor you get from really good jam. It just tastes so fresh, so irresistible. It tastes so real.
Even in the middle of winter, I can open a jar of my jam and experience the mouthwatering taste of fresh peaches or strawberries.
When I was younger, I used to enter my jams in the Middlesex 4-H fair (and win!), and friends used to ask me for jars of it after the fair was over. "This tastes incredible!" they'd say; "you know, you should really sell this stuff."
So... now I do! Over the years I've perfected both the craft of jam-making, and also a wide selection of unique and delicious gourmet recipes. So put an extra jar away until winter. Your soul will thank you for it.
Homemade
I make my jam by hand in my hometown of Westford, Massachusetts. I make test batches, adjusting each recipe until everything is just right, and then commit to a full batch once the balance of flavor is perfect.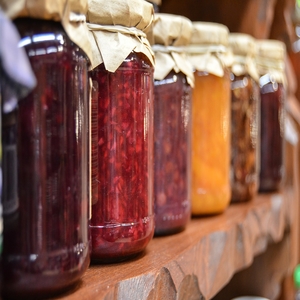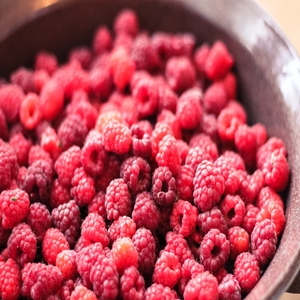 Fresh berries
The berries used in my jam are sourced fresh from local farmers. My berries have no added preservatives, keeping my jam delicous and high-quality.
Flavors & added ingredients
I make jams in a wide array of flavors, made possible by adding flavoring ingredients such as bourbon, ginger, balsamic vinegar, and vanilla. A complete list of my flavors:
Strawberry
Strawberry Rhubarb
Strawberry Vanillia
Strawberry Balsamic
Blueberry Lime
Blueberry Ginger
Peach
Peach Ginger
Bourbon Peach
Plum
Spiced Plum
Apple Maple
Apple Cranberry
Nectarine Saffron
Honey Nectarine
If you are interested in comissioning a batch of a custom flavor, please contact me. I'm sure we can figure something out!
I'll do the hard work -- you just harvest the benefits
Do you want to have a couple of chickens in your backyard, but want a shortcut to get started? Rent chickens and a coop from me! Imagine having farm-fresh eggs in the morning, right from your own backyard chickens. Chickens are super easy to take care of when I do the hard work of getting you started. I'll deliver everything you need, and you can just enjoy the fresh eggs and delightful company of a pair of friendly hens. And when the weather turns cold again, I'll come and pick them up for the winter!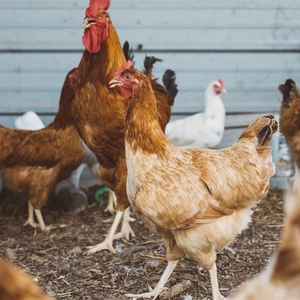 How it works
2 egg-laying chickens, a sturdy and portable coop, feed, and water, delivered to your yard for only $250 per season. A season is May-September, giving you a full 5 months per rental. And at the end of October when the cold weather hits, I come pick up your coop and chickens, with no hassle required.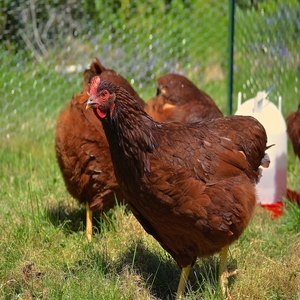 "Can I really take care of chickens myself?"
Chickens are one of the easiest animals to have around. You make sure they have food & fresh water every day, and you collect the eggs. Maybe freshen the hay in their nesting box once a week or so. (I actually visit mine a couple of times a day just because they're fun to have around. I bring them raisins or a handful of chicken food to scratch for, and I talk & they cluck back. You'll understand when you have your own pair!)
No cold winters!
My rental period ends once it gets cold, which is when owning chickens becomes much more work-intensive. Instead, I provide chickens during the warm, relaxing summer months.
Get started now
Contact me to discuss when you want your own chickens. I have a limited supply of coops & hens, so be sure to contact me soon! Email me directly at [email protected].
Farmer's Markets
Every other Sunday, I travel to Winthrop farmer's market, in Winthrop, MA, to sell jam and sign up customers for my chicken coop rentals.
Springdell Farm
I also sell jam at Springdell Farm's farmstand, in Littleton, MA.